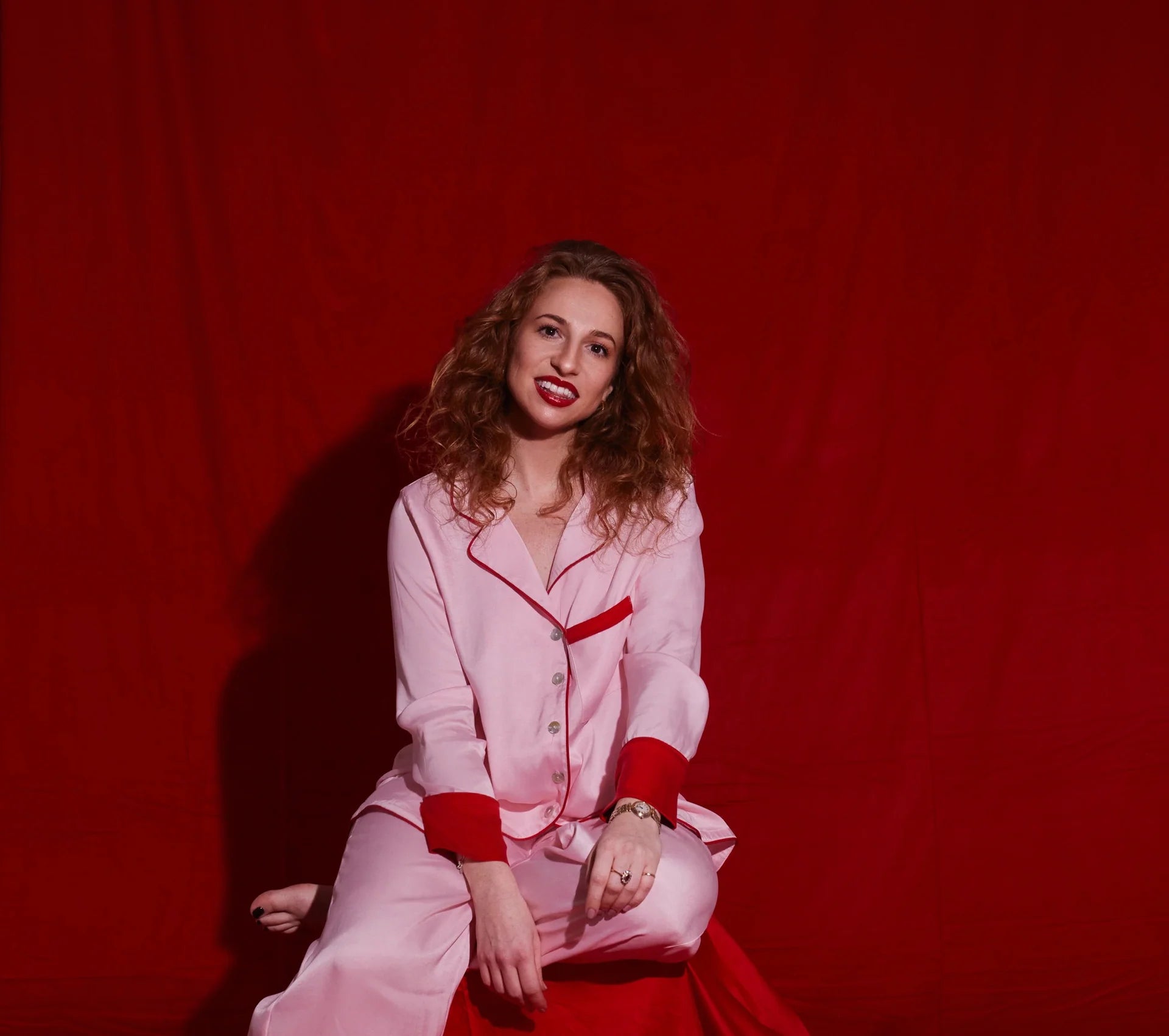 I founded Deeba in 2019 after I left my job as a homewear buyer in London and booked a one way ticket to India.
Guided by creative passion and lifestyle I wanted to create a collection with seasonless, printed pieces at its centre.
Deeba's playful print design was originally inspired by wildlife, Northern Indian architecture and rich colours, and I continue to be inspired from my travels and exploring difference cultures.
My mission was to make beautiful loungewear that could be worn both in and out and make women of all ages feel confident and stylish but also comfortable. It was also, and still is, extremely important to me to educate myself and put into practice how to consciously produce and to give back.
As the brand has developed over the years the demand for dresses has increased so we are adding resort wear to the collection too, with hopes to expand even more as DEEBA grows.